Why it's awesome
Looking for a fun new APP? Check out the Silly Face Fun! It brings a hi-tech twist to the nostalgic magic-magnet-wand games from childhood. Only now, your finger is the magic wand, used to create endless silly faces and crazy hairdos! Choose from a cast of silly characters or add your own pic. Silly Face Fun provides hours of giggles, laughter and of course, silliness!
It's FREE, SILLY FUN! Available for the iPhone, iPad and the iPod Touch.

There are 6 SILLY faces to pick from!

Even PLAY using your own PHOTO!

SHARE your silly faces with family & friends!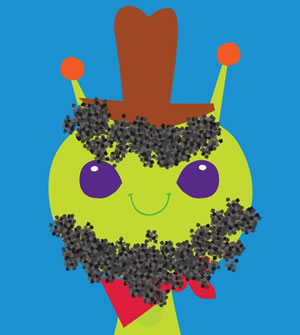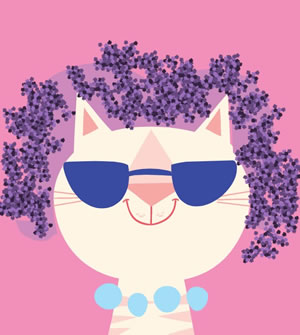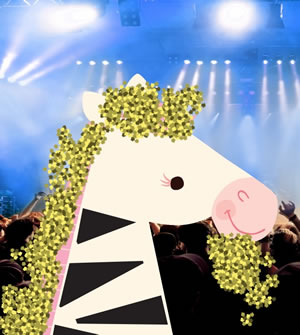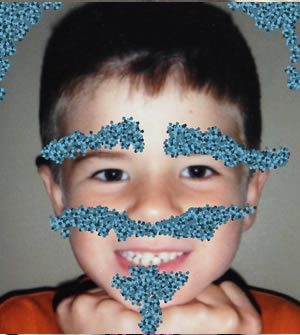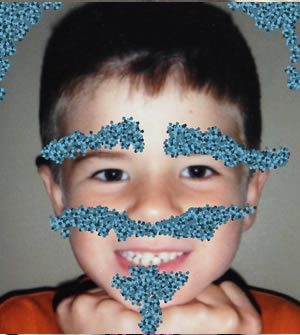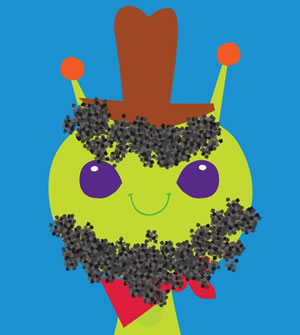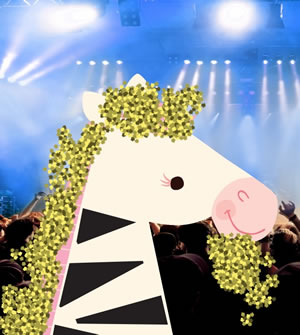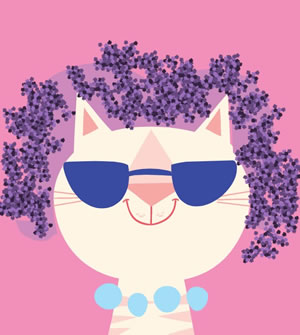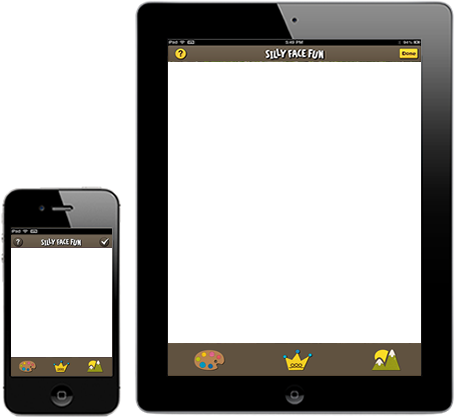 How To Use It
Using your Silly Face Fun app is easy. Just open it up, pick your favorite character, and start creating!
Use your fingertip to drag & drop the colored shavings from the bottom of the screen, up to your silly face design.

Tap the paint pallet to choose a new color. (black, blue, orange, pink, purple or yellow)

Tap the crown to choose from 4 silly character decorations. (Fill in with color or decorate around them!)

Tap the mountains to choose from 4 silly backgrounds. (city, farm, jungle or rock concert)

Shake your screen (up & down or side-to-side) to clear your design and start playing again!

Once you tap the DONE button you will be given the option to save it to your device's photo album.

Don't forget, you can choose your own photos too! (Turn your Mom, Dad, Sister or Brother into a silly face!)